Posts: 168
Joined: Thu Aug 31, 2017 9:12 pm
Tue Nov 07, 2017 7:40 pm
One of the more interesting aspects of the announcement today regarding Dropfleet (apart from the fact that we can expect both Destroyers and Dreadnoughts next year around the drop of Dropzone 2.0) is that we will also be seeing the arrival of Monitors.
So, what's a Monitor?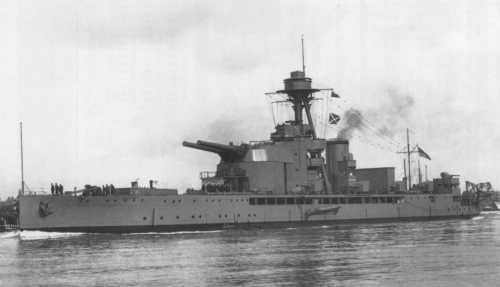 http://www.dieselpunks.org/profiles/blo ... y-monitors
In history they have been smaller ships, usually not very fast but with a small number of massive guns... usually the same calibre as whatever the Battleships of the day were armed with. They were usually intended for use in shallow waters and as fire support ships.
Now in Sci-Fi tradition they have usually been in-system defence ships, slow and not jump capable but usually heavily armed and often heavily armoured as well. But often using outdated tech (from a previous generation), so likely high sig and low scan in Dropfleet terms.
Do we know anything about Monitors in the Drop universe?
What do you expect them to be?
Why would we waste words on Prey?