Posts: 354
Joined: Wed Oct 09, 2013 3:35 pm
Location: Dijon, France
Wed Jan 11, 2017 12:30 pm
Hi,
Working upon what I already did for Dropzone Commander, I produced some ship cards for Dropfleet on a similar template.
UCM
Scourge
PHR
Shaltari
Civilians (Princess Liner cruiser)
(it is possible to print 8 cards on a A4 paper, see my explanation on my first post there :
DZC UNIT CARDS
)
I also worked on some summary sheets by faction that have most of the important information on a recto/verso document. There is also a list of the special rules used by this faction with their effects (paraphrased from the rulebook).
UCM
Scourge
PHR
Shaltari
Cheat sheet
Comments welcome
(and yes I already posted those on the facebook group to have some early comments to improve them).
Picture of a couple cards from UCM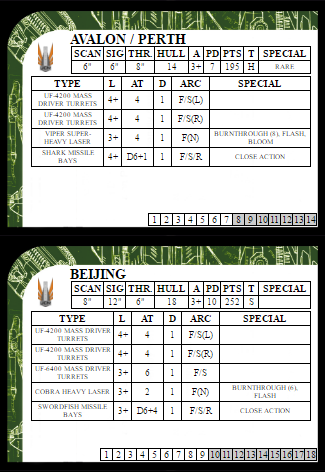 Picture from the PHR summary sheet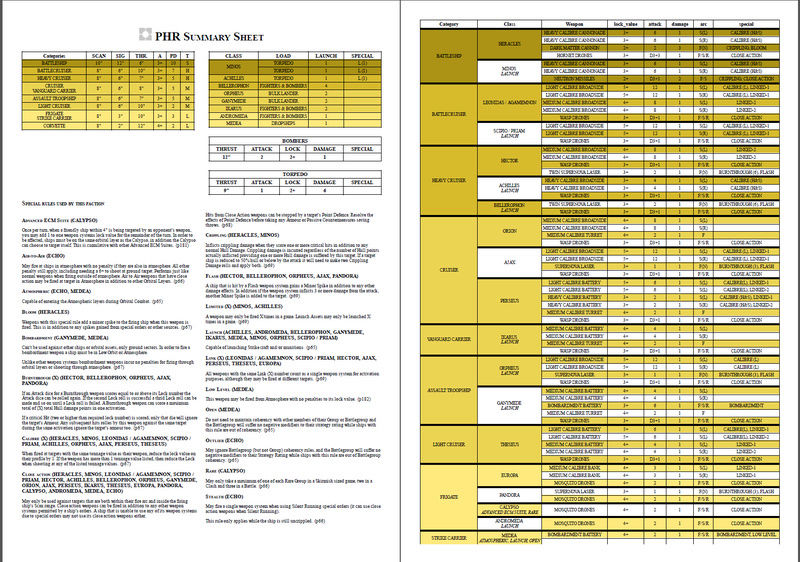 Picture from the Cheat sheet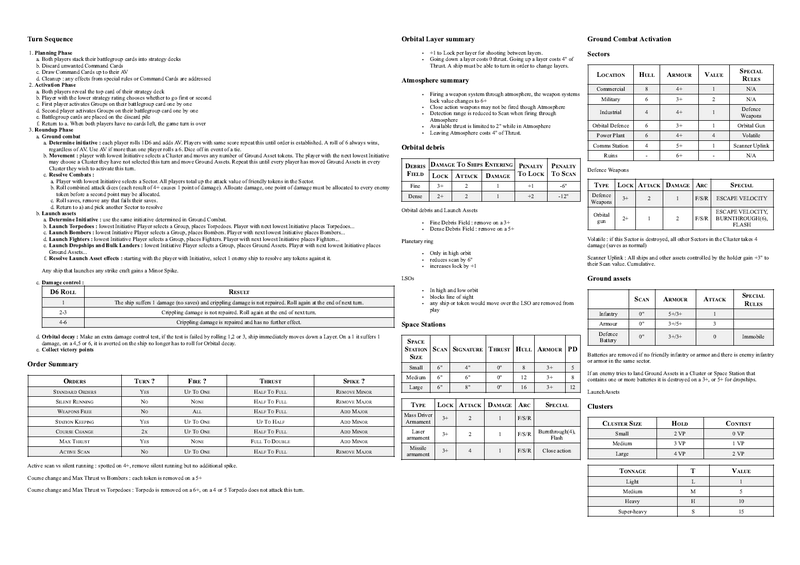 Last edited by
Abrusio
on Mon Sep 10, 2018 11:49 am, edited 2 times in total.